DEVOTED TO DIVORCE AND FAMILY LAW
So, maybe you've been referred to Zanita or you've heard about her work. You've probably read the five-star online reviews, or perhaps you've been to one of her speaking engagements. Some of you come from Avvo, the nation's foremost web directory of lawyers, where Zanita is ranked 10 of 10 — categorized by the site as "Superb." There's a reason for all this — Zanita Zacks-Gabriel is different!
What if we told you there's a new and better way to divorce, that's easier, more amicable, healthier for you and your children, faster and generally less expensive than "traditional divorce." Welcome to Collaborative Divorce. Zanita has devoted her entire practice to this new approach that's sweeping the nation as an alternative to costly and time consuming courtroom litigation.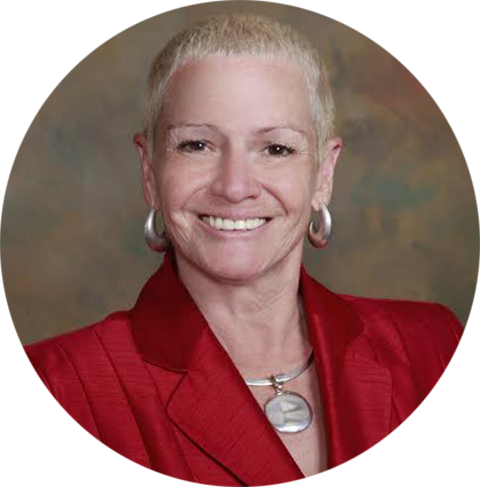 POWERFUL LOCAL REPRESENTATION
Attorney Zacks-Gabriel brings "big city" representation and legal counsel to Erie and all of northwestern Pennsylvania. While fearless in court, she is dedicated to resolving your family law disputes through cost-efficient means of negotiation whenever possible.
UNDERSTANDING AND RESPONSIVE
Zanita's devoted her entire career to helping her clients avoid prolonged conflict to arrive at solutions that are in their best interest and the best interest of their children.
EFFECTIVE
Zanita graduated magna cum laude from Brandeis University, then from renowned Temple University Beasley School of Law in 1975. She was the first woman to practice law in Erie, where she's admirably practiced for over 40 years.